Professional Brand Logo Maker
Best Logo Design Company
Affordable Logo Animation Services. To remain ahead of the pack in the business, you need to be advanced and inventive over competitors and which is why every business is turning towards Logo Animation, If you don't, you will leave behind in the race. Professional Brand Logo Animation is one of the cheapest videos that every business can reach and harvest good revenue out of that, the result is every scale of businesses have animated logo, then why don't you?
What exactly the Logo animation does for you?
Logo Design Company uses a 2D or 3D animation technology to produce motions that ended up in the a 10 second video clip to which we call Logo Animation. It is a concept to draw high number of consumers towards your brand icon with the help of the motions and thusly increase the brand awareness using different marketing platforms.
Company Logo Maker ~ Professional Logo Design Company ~ Best Logo Maker for Business ~ Animated Logo Maker
Why Vinayak Infosoft as a professional Animated Logo Maker ?
When there are thousands of companies having an animation logo for their brand, you must have most striking Business Logo that can wipe out the impression of the former one and therefore you need professionals in this field. #1 Vinayak Infosoft - #1 Logo Design Company worldwide holds a strong portfolio of the exclusive Brand Logo Maker and extensive 20 years of experience in the field of logo animation that speaks about its expertise in this domain. Our experience team is excellent at sketching a creative concept and turn them into the most interesting Logo Animation that is unpredictable till the end, this makes viewer surprised and ultimately help businesses to create that lasting impression on viewer's mind.
The wide diversity of the Business Logo Maker is apparent evidence of the Vinayak Infosoft experience in the field of the Best Professional Corporate Logo Making that enable us to provide never before seen logo animation ideas to surprise your client and create a buzz of your brand all across. We have different packages of the Logo Animation Creation as per the length of the logo animation to match every business requirement, get detailed information by contacting us today.
Logo animation Benefits :
To grab customer attention
Cost effective approach
Increase brand presence
Create unique stand
Leave long lasting effect
Animated Logo Maker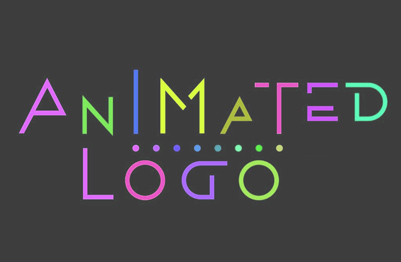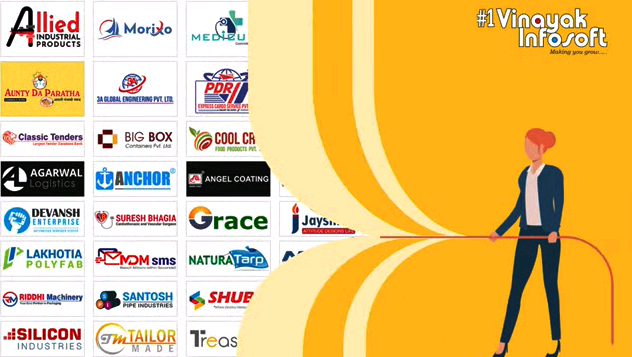 Replace your traditional logo with the Animated Logo from Professional Business Logo Animation Maker and to get noticed by customers and lead in the business.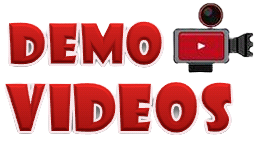 S